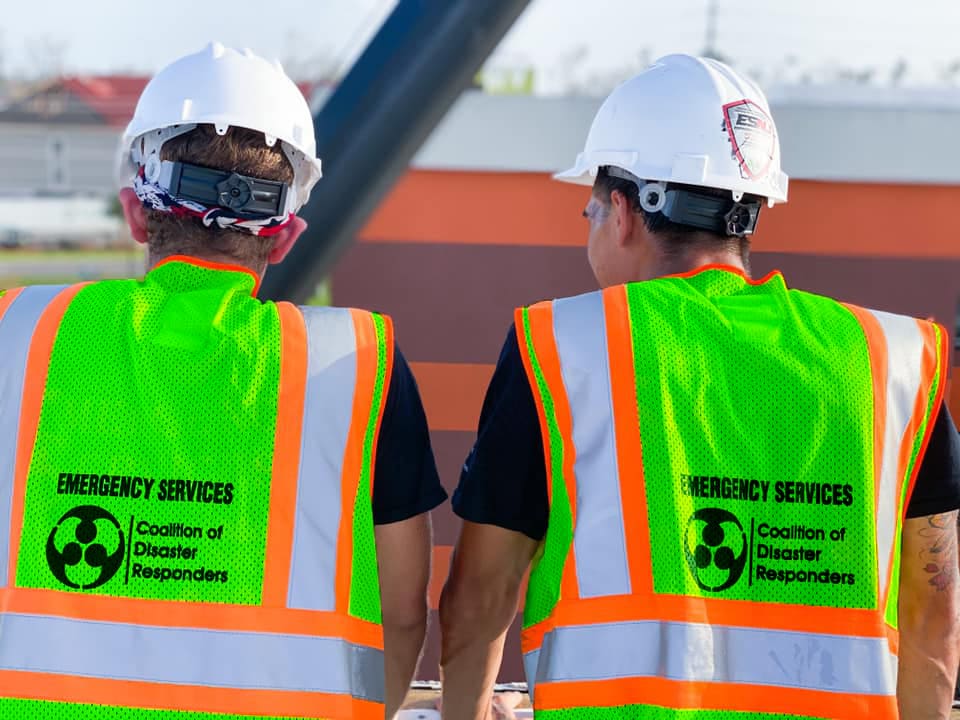 Restoration Services For Any Disaster
When the unexpected can happen at any moment, it's essential to be prepared. At CDR, our community of experts handle large-scale property loss recovery and restoration projects. We work together to respond quickly and restore any size project, whether it's the result of water, storm, mold, or fire damage. With our extensive network, we can help you through the entire process of restoring your home or business. We offer pre-disaster planning services for businesses, homeowners, and renters alike. By partnering with our restoration experts, you're covered in preparing for the unexpected disasters life brings.
Our Mission At CDR
The CDR team is a comprehensive group of restoration experts with the equipment to tackle any job. We can handle large-scale property loss and are top-shelf first responders for restoration and recovery efforts. We seamlessly work together to get the job done! Utilizing our team, you'll have access to diversified capabilities with engineers, contractors, and other restoration experts—all working together to get your home or business back up and running smoothly.
The CDR Property Restoration Network
At CDR, we believe every property owner should have a large network of restoration experts and equipment at their fingertips, ready to take on any job. That's why we've created a community of top-shelf first responders across the United States who can handle large-scale property loss with diversified capabilities and seamless integration.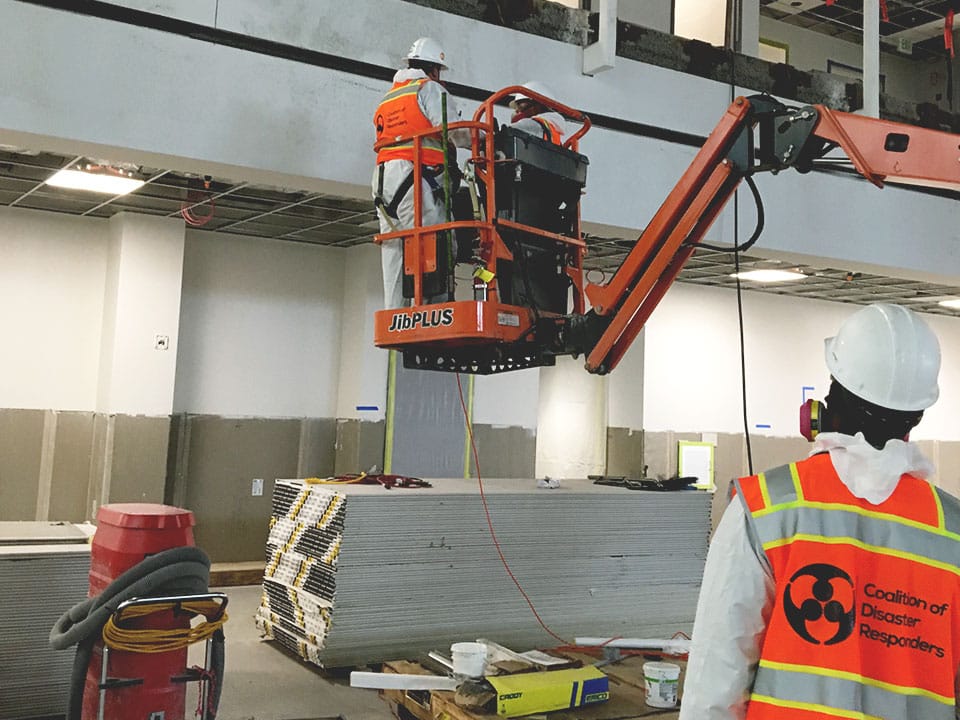 Explore How the CDR Network Helps Clients Recover!
"Being a part of the CDR has been life-changing. It allows for scalability to any size job without sacrificing our high standards of integrity and quality of work. The training and leadership provided by the Coalition of Disaster Responders have raised the bar for everyone in the industry. We trust coalition members with our reputation and work diligently to uphold the reputations of the great companies under the CDR banner. The CDR is like family and we are truly honored to be a part of it."
"I was fortunate enough to join the CDR in 2017 and at the time I did not fully understand the impact it would have on my family and our company. We were a young company eager to learn and grow within the restoration industry and I can honestly say being a member has allowed us to do just that. This industry can be tough to navigate and grow for a small business, but what is so unique about the CDR is that you have a multitude of talent, knowledge and resources at your fingertips, which gives you the confidence to take on jobs that you may otherwise not feel ready to take on. I am humbled to be part of such an amazing group of restorers, or as I often refer to it, "FAMILY"
"My experience with my friends from CDR has been such a rewarding experience over the years. Over the past decade, we have helped countless amounts of people and businesses in their time of need. The coordination of resources from all over the country has allowed us to help people that may have not been able to find the help they needed. My colleagues have become brothers and sisters over the years and is something I cherish deeply. This has been an experience I have been honored to share over the better part of my career."