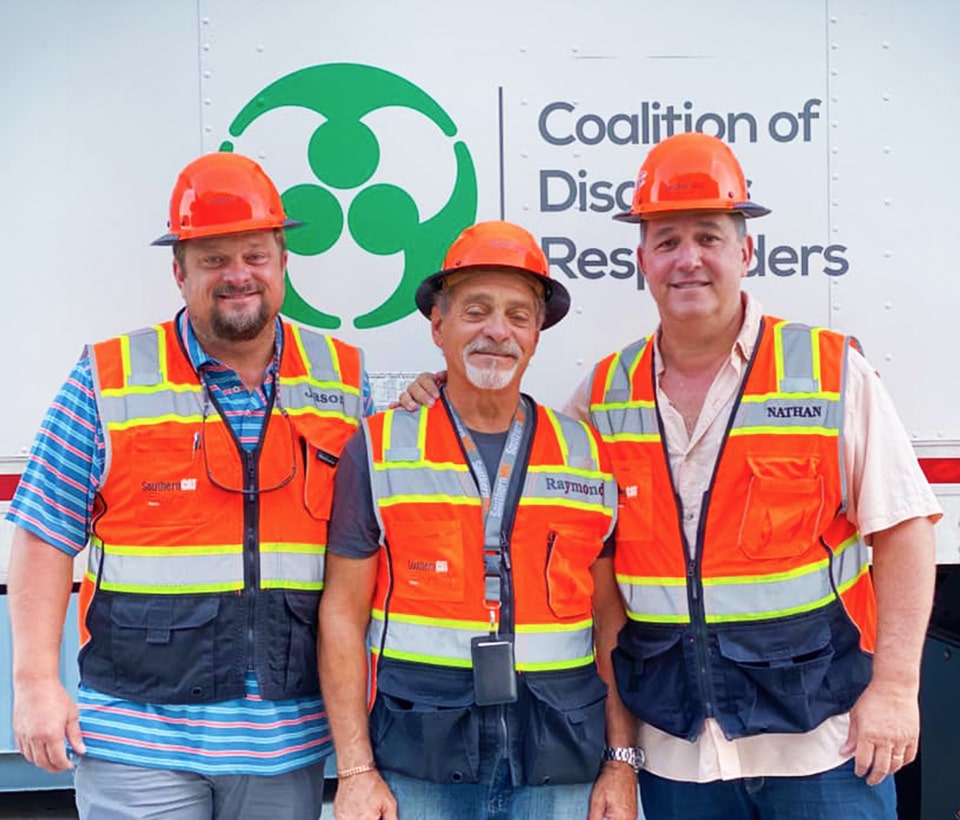 CDR Restoration Network
All CDR contractors are subjected to a rigorous application and approval process. Capabilities, past performance, and financial stability are included in this vetting process. Members pledge 100% of their resources and equipment to the Coalition. This ensures that our clientele has the resources necessary in the time of greatest need. Contractors adhere to the same standards regarding response times, capabilities, mitigation strategies, recovery processes, process validation, project controls, safety, pricing, and HR. This means we are all on the same page before, during, and after a significant incident. You know what to expect before and after the following incident.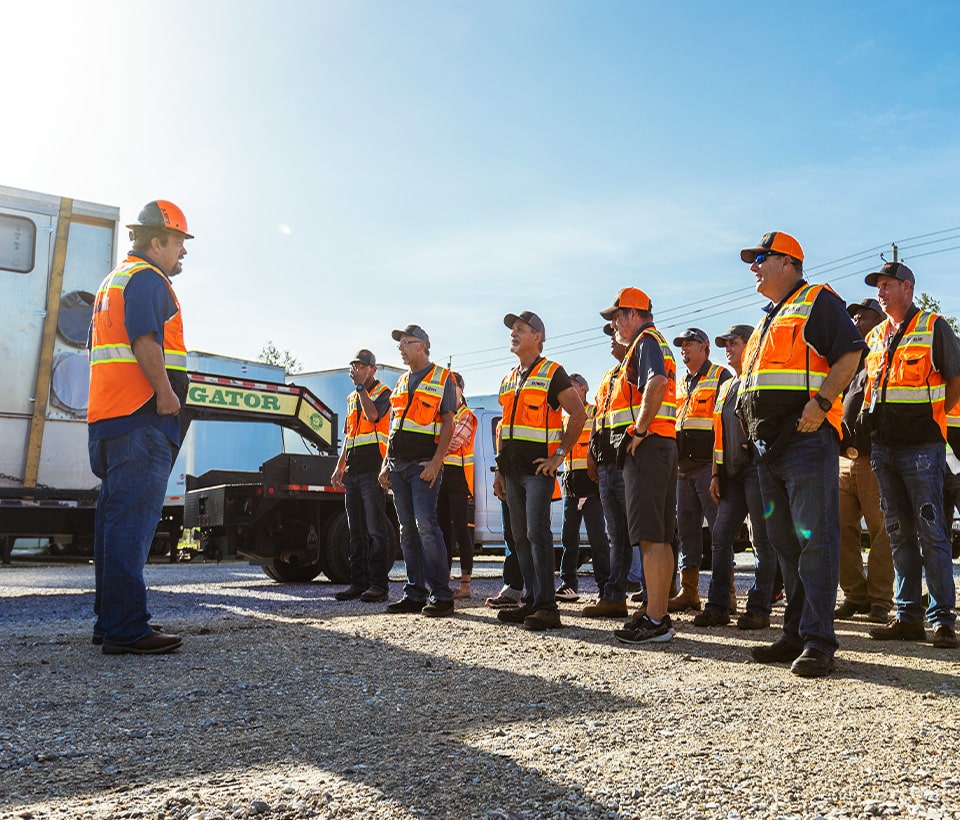 Helping Properties Restore and Recover
At CDR, our customers are an essential part of our business. That's why we strive to provide them with the best service possible whenever they come through our doors. Our team comprises some of the finest restoration professionals in the country. We're proud to have them on our roster and hope you'll check out their bios so you can learn more about them!