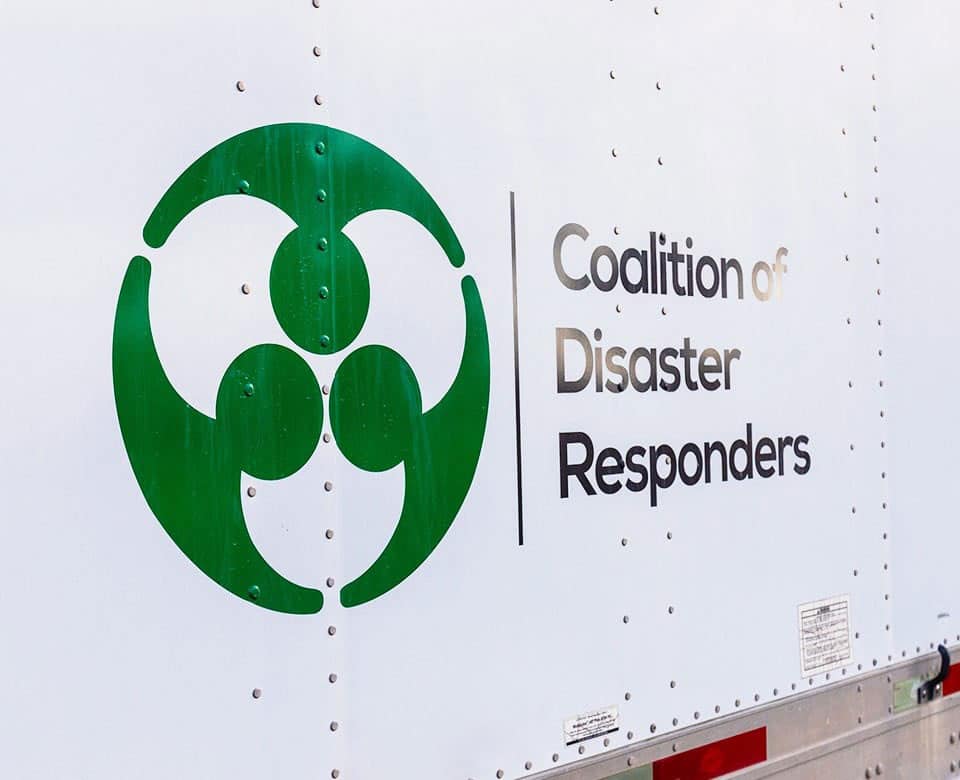 Advantage of Working With CDR
When disaster strikes, you need to know who to call. It can happen without warning, and planning to recover quickly and efficiently is critical. At CDR, we're ready to help with any damage that occurs due to water, mold, storm, or fire and smoke damage. We have the experience and expertise to get your business back to normal quickly and efficiently after a catastrophe strikes. At CDR, we pride ourselves on the years of combined experience between our partners and their employees. This means that you receive quality service from experienced technicians who understand how to mitigate your loss, stabilize your property, and prepare for complete recovery and restoration of your commercial property.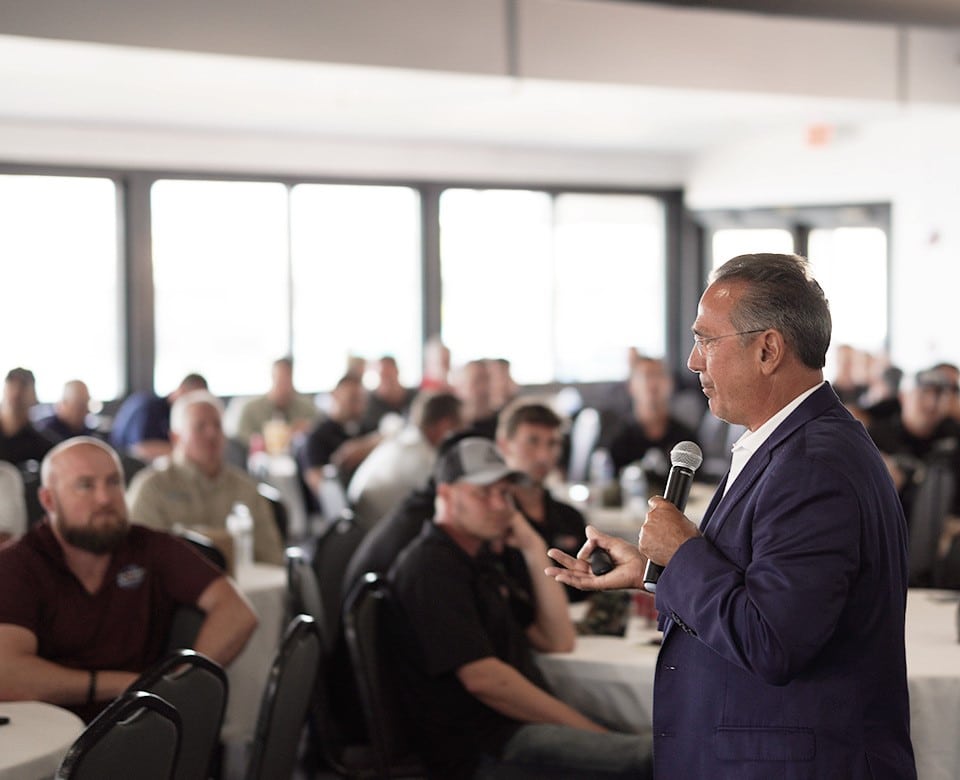 CDR Partners are Subject Matter Experts
The years of combined experience between our partners and their employees are critical to the quality of service you receive. When it comes to mitigating loss, stabilizing your property, preparing for complete recovery, and restoring your commercial property, we have the experts and equipment available to help.
Learn more about Business Continuity Planning & Disaster Recovery.
Discover The Power of Our Restoration Network
"Undoubtedly, Atlas has benefited from the limited partnership that we have with CDR in our role of associate member / provider of environmental consulting services. Each year our role seems to expand with Atlas having involvement in a few significant projects that occur outside of the hurricane season. Looking back in time to the point when I received general information about the CDR organization, I had my reservations about becoming fully committed to an organization that was primarily represented by major contractors in the restoration industry. However, being allowed to attend the annual conference in Panama City a few times, witness firsthand the networking, technical presentations, and other abundant opportunities to grow professionally, has eliminated any apprehensions that I initially had about the organization. Most importantly, I have personally benefited from my direct involvement with CDR members. The camaraderie, networking, and professional atmosphere maintained during meetings, is notable. Thank you Jason and Nathan for making me feel comfortable in the presence of industry leaders from the restoration industry. Atlas will always value being an associate member of your organization."
"The key to my company's success was getting fully involved with CDR; being a part of its growth, health, and wealth; and not just attending a meeting once a year and hoping for hand-outs. I volunteered to help at all functions; join open committees; pass on information to other CDR members without strings. When my revenues increased, due to my CDR partners, I helped sponsor events financially, as well. Now, ESNJ has become one of the Key Members of the Coalition of Disaster Responders (CDR). 
I personally sit on the CDR Board/ Ethics Committee and consistently try to be a part of CDR's integrity and prosperity. Bottom line is that my efforts in CDR have been paid back sevenfold. 
Beyond the growth and money, I have also been blessed with developing some of my closest, deepest and life-changing friendships with my fellow CDR members. Many of the people that you will meet within CDR are rare individuals with integrity, compassion and morality; who truly want to see others succeed in all areas of life. Joining CDR as well as embracing all that it stands for has been the most life-altering business decision that I have ever made."
"Being a part of the CDR has been life-changing. It allows for scalability to any size job without sacrificing our high standards of integrity and quality of work. The training and leadership provided by the Coalition of Disaster Responders have raised the bar for everyone in the industry. We trust coalition members with our reputation and work diligently to uphold the reputations of the great companies under the CDR banner. The CDR is like family and we are truly honored to be a part of it."