Coalition of Disaster Responders (CDR) Board of Directors
We know that one of the most important aspects of any business is its team. That's why we're so proud of our own. Our team members are some of the best restoration professionals in the country, and they all share a passion for helping people affected by fire, water, or other damage. Whether you want to learn more about CDR or our team members directly, we're here for you!
Jason Henry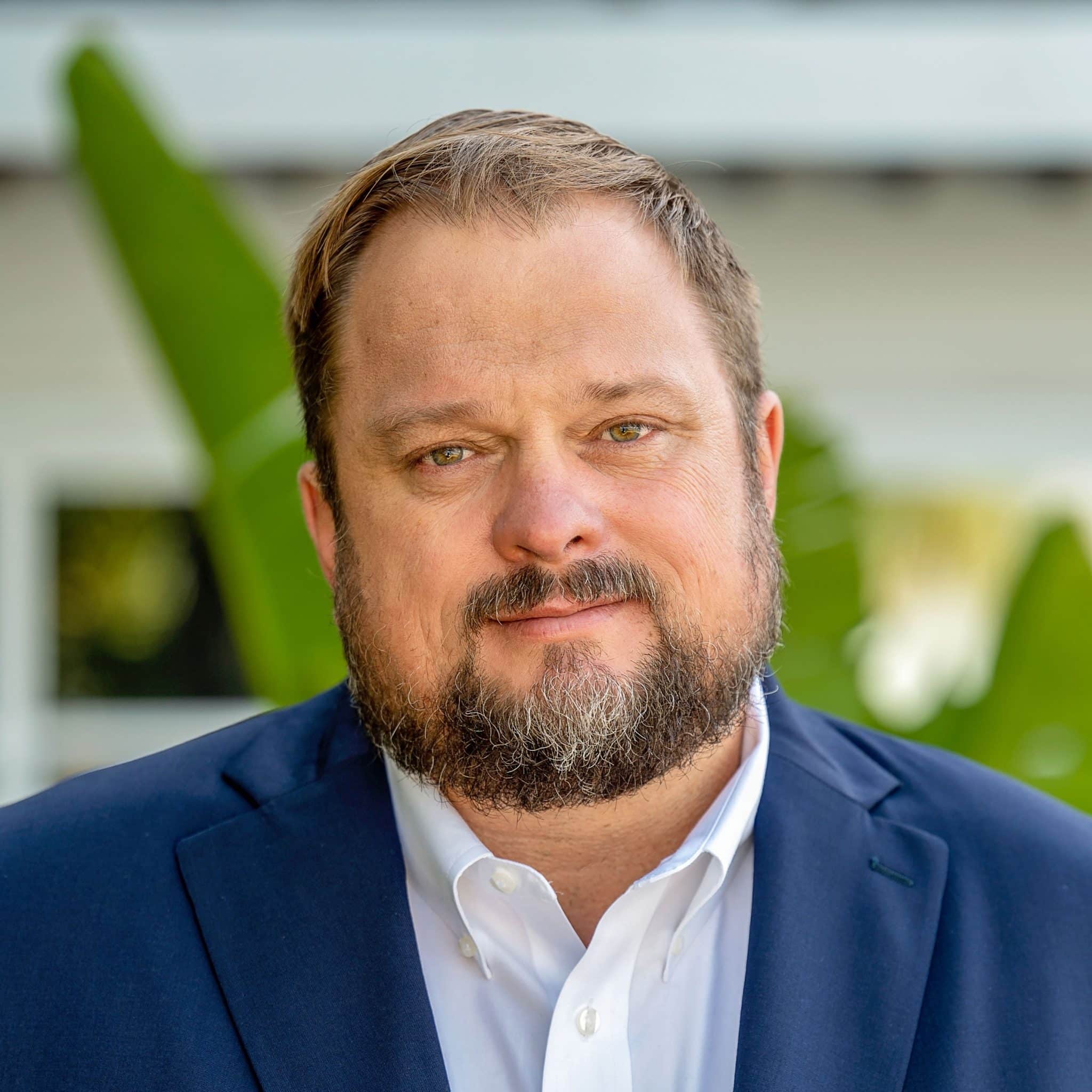 SouthernCAT, Inc. is a company started by a group of industry professionals who believe there is a better way to offer emergency response & property restoration services. In emergency response work, integrity & competence is paramount, as many times, there is no time for estimates. The "hit & run" mentality of many in this industry has created an atmosphere of distrust. At SouthernCAT Inc., we respond quickly, assess the damage accurately, and perform our work efficiently. We know what needs to be done to stabilize a loss, not more…not less. Our ONLY interest is in protecting yours!
CDR Management Team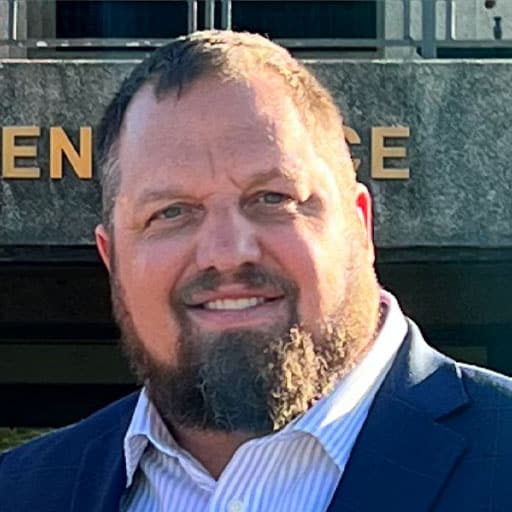 Chris Ziemann
Rebate Coordinator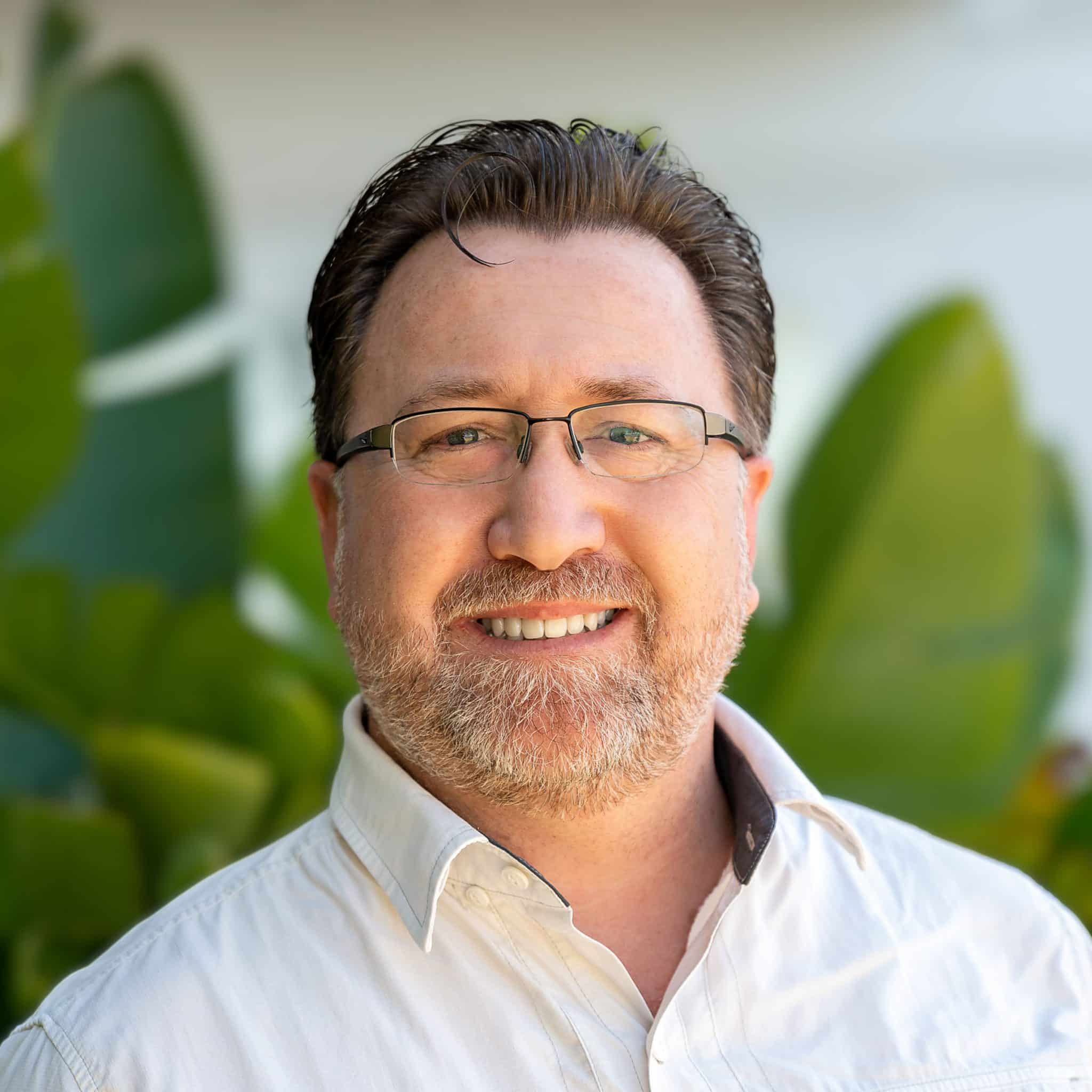 Spike Mcnally
Program Director
Raymond Perez
Corporate Relations